Delivering exceptional cloud solutions
We offer dedicated server rentals for high-performance computing solutions
We are a team of skilled professionals specializing in high-performance computing. With an extensive background in the industry, we have gained considerable experience that sets us apart. We operated as a Traditional Render Farm successfully for over 10 years, perfecting our skills and consistently delivering exceptional solutions. 
We recognized the need for a more flexible and efficient approach as technology evolved. That's why we transitioned to renting dedicated servers, using our years of industry knowledge to create fast, flexible, and cost-effective dedicated CPU and GPU servers.
Be the first to know about new opportunities
Subscribe to our newsletter and be the first one to get news and exclusive offers
In our customer interactions, we adhere to the following principles: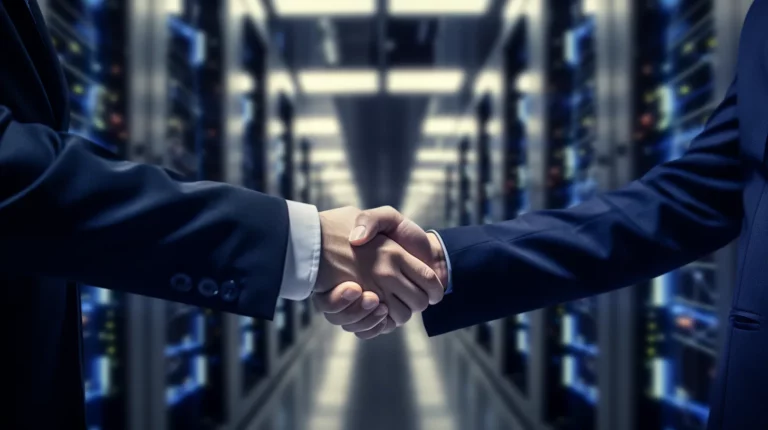 Principal/Creative Director of Clusters Creative
"The fastest dedicated VPS we have used. The rendering nodes are really dedicated and you'll get what is advertised. It's applicable, from a small freelance artist to a big design studio."
Founder and CEO of Vaya Studios
"We have used the services of Rend-it (now MaxCloudON) many times when we have not been able to meet the deadline with what we have in our in-house Render farm. Quick and responsible, they have always saved us."
Information Technology Manager at Visual Method
"Excellent service and support, awesome pricing. There are no restrictions on the installed software. Once the servers were configured, my company used them for months without making any changes."