Please let us know how we can help you. We want to send your question directly to the correct person and answer your questions as quickly as possible. To help us with this, we ask that you please complete the form below.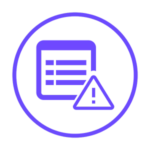 Troubleshooting
Understanding the problem is always a challenge. That is why you should include everything you think of, every bit of information can help.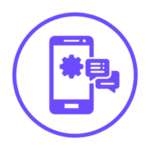 Contact & Support
It is really simple because we support all kinds of social media.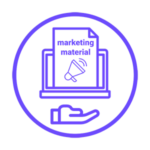 Media & Support
If you need any kind of marketing material or something similar just write us an email. We can provide everything you need.