Render Farm – dedicated servers optimized for rendering
Rend-It is a cloud render farm that allows you to use dedicated servers for rendering. For more than a decade we deeply understand the pain of 3D artists during the tedious time of rendering customers orders, especially at the time when the deadline approaches. The render farm aims at fulfilling the growing needs in the field of 3D animations and simultaneously continues to lead the market with competitively-priced reliable cloud rendering for clients across Europe, India, and the USA. Our clients can use their favorite 3D application because we give you a clean installation of Windows Server 2019 as a base. No need to change your workflow just to use us.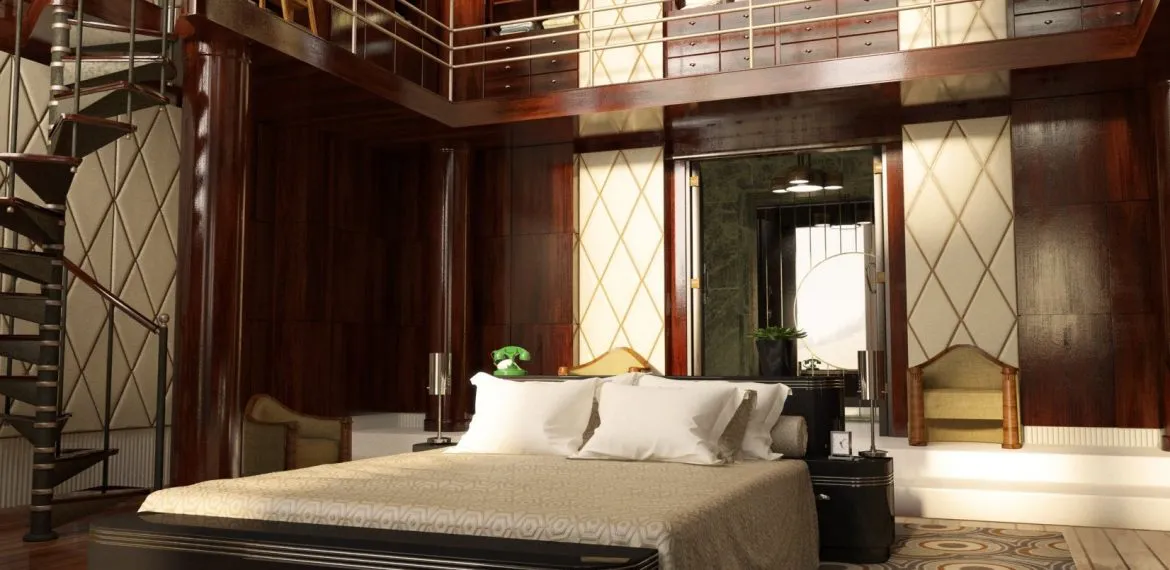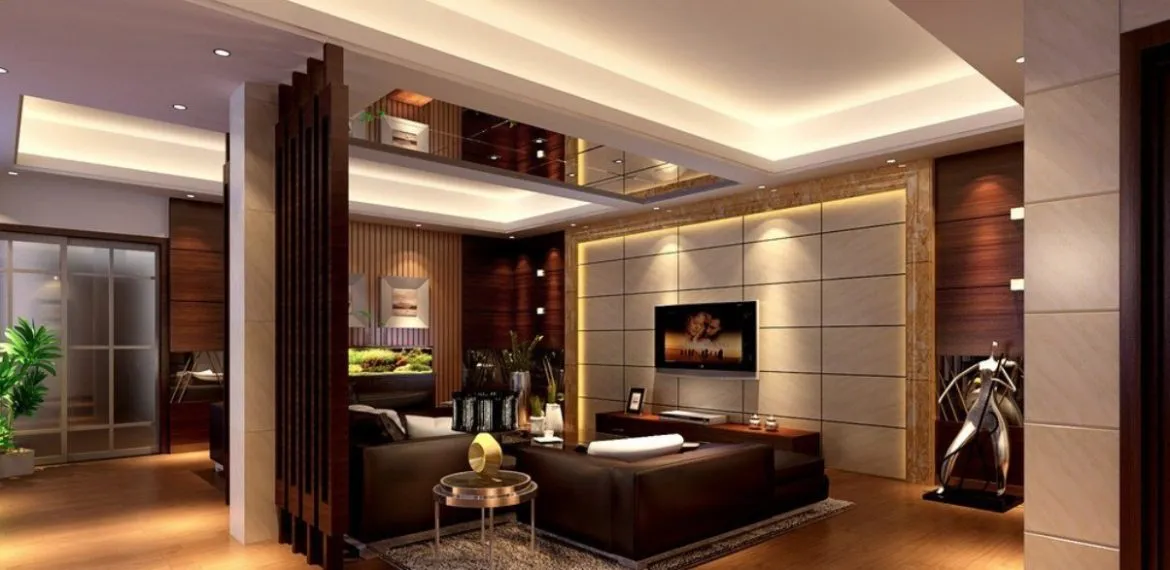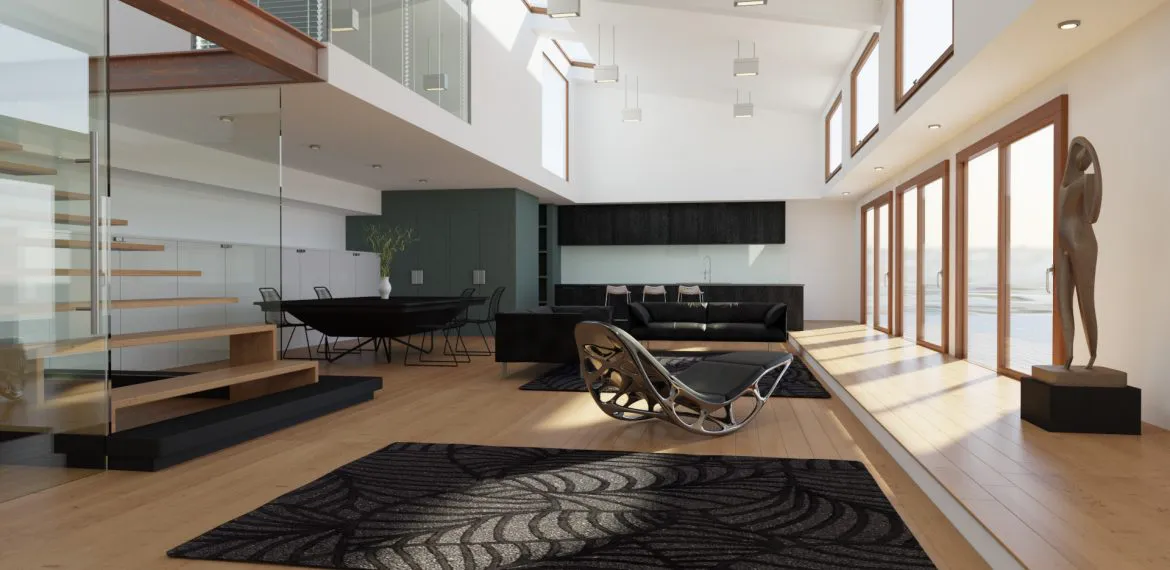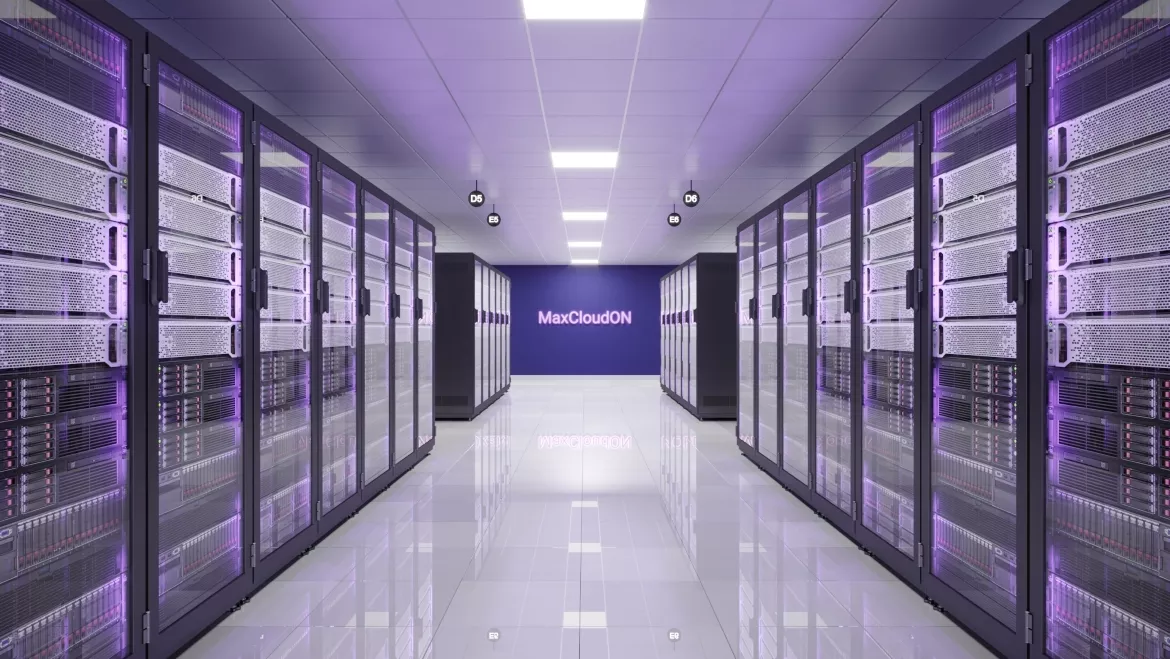 Why use dedicated servers for rendering?
After many years of working as a typical render farm and multiple requests by our customers, we've decided to move to this model, because it is easier for our clients to understand what they are paying for. Plus it is way better for the budget allocation if you know how much you are going to pay upfront.
What software do you support?
We support whatever software you use. You receive access to the render farm as it is you own hardware in your office or home. Now you can install each and every plugin/app you might need. You will not be limited to the plugins the render farm has. You can choose what you want to work with and make use of that "Bring your own license" you have. Our CPU servers ( AMD, Intel) are perfect if you use renders like Corona, Guerilla, KeyShot, Arnold. And our GPU servers will work extremely well with Octane, Redshift, Felix and Blender.
What hardware do you have?
We currently have two tiers of servers:
The first one is based on Intel – Xeon. This is for people who need to offload the rendering to another computer so they can use their primary computer for creating the next project for their clients.
The second one is based on AMD Epyc. This tier is for Companies and Individuals with a big caseload who need all the cores they can get just to keep up with the deadlines. With AMD Epyc servers you get high core count allowing you faster rendering.
We give each of the servers with 60 GB NVMe SSD storage and we add 100 GB SSD network storage for free if you rent more than 5 servers. Ram is depending on the plan you pick or depending on the arrangement we make.
All of our hardware is set up in a way that can handle heavy work loads and has sufficient cooling and power so you don't need to worry if you need to run it for a long time. We have been over ten years in this business so we know how to do it efficiently and have learned from our previous experience.
You can register to try our 48h free trial.
What our customers say about us?
Clusters Creative

"The fastest dedicated VPS we have used. The rendering nodes are really dedicated and you'll get what is advertised. From a small freelance artist to a big design studio – it's applicable."
Vaya Studios

"We've been using Rend-it's services many times when we are not able to keep the deadline with what we have in our inhouse render farm. Fast and responsible, they have always saved us."
Studio IQ

"Excellent service and support, awesome pricing. You can install whatever software one might need, there are no restrictions. Took the time to help me to perform distributed rendering. Highly recommended."
What are your future plans?
We try to improve our services constantly and we count on you for letting us know of any flaws in our work. If you think that something in our new system could be improved or adjusted to fit your needs better, we are open to suggestions. As with the current change, moving to dedicated servers, every decision we make is to make your and our lives easier so don't hesitate to Contact us.