Render Farm – dedicated servers optimized for rendering
Grow your business with our affordable, fast and secure rendering service
Whether you are an Animation Studio, Studio for Interior, Architecture, Industrial, Product Design, Manufacturer, or Freelancer we will offer you exactly what you need. We have various CPU configurations with Intel Xeon and AMD EPYC, Nvidia GPU Servers and Cloud Desktop from the most basic level to high-performance servers. Our rendering service has a low latency connectivity throughout Europe and West Asia. We also work successfully with clients from the USA.
Why choose our cloud render farm?
Nowadays people switched to the cloud model for everything – people got used to saving their information, data to the cloud. But why? Undoubtedly it is more convenient and easy. You can access the data from anywhere at any time. For this reason, after more than 10 years as a traditional render farm, we switched to the model of dedicated servers for cloud rendering. In fact, our customers have made it a requirement as well. We accept and follow the new trends – you asked for this and we delivered.
Why our cloud rendering service is preferred by Designers, Architects, and 3D Artist
It is easy and convenient to use cloud rendering by MaxCloudON. The registration process to our site is simple and it is not necessary to be an IT specialist to start using our services. In addition, we are always available to assist you – we don't charge for support. You can access the servers at any time you need from any desktop pc. The working process is easy – you upload your project to your servers and use your software, applications, plugins and custom scripts – there are no limitations. We offer servers using virtualization with preinstalled OS (Windows or Linux). You are able to monitor and track the rendering process online, and make changes to your project on the fly at any time as opposed to traditional render farms. It saves you time and money – you see the result real-time and you can stop the process immediately, make changes and start rendering again at no additional cost. We have different pricing plans – see our weekly and monthly subscriptions for CPU Intel and AMD servers, GPU servers, and Cloud Desktop PC.
Our Advantages
Аccess to the servers in real time
You monitor and track the rendering process
Rendering servers OS can be Windows or Linux
Flexible render pricing – discount for long-term subscriptions
No fees for traffic, networking, and installation
No CPU time limits
Available technical and customer support
High-level of security
Watch our video to see how it works in practice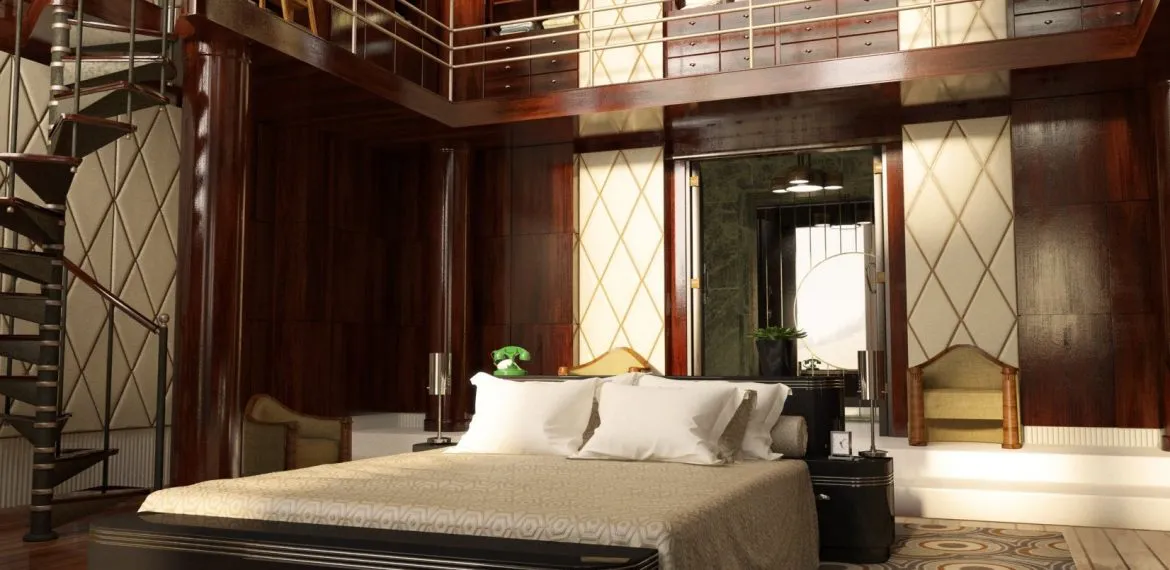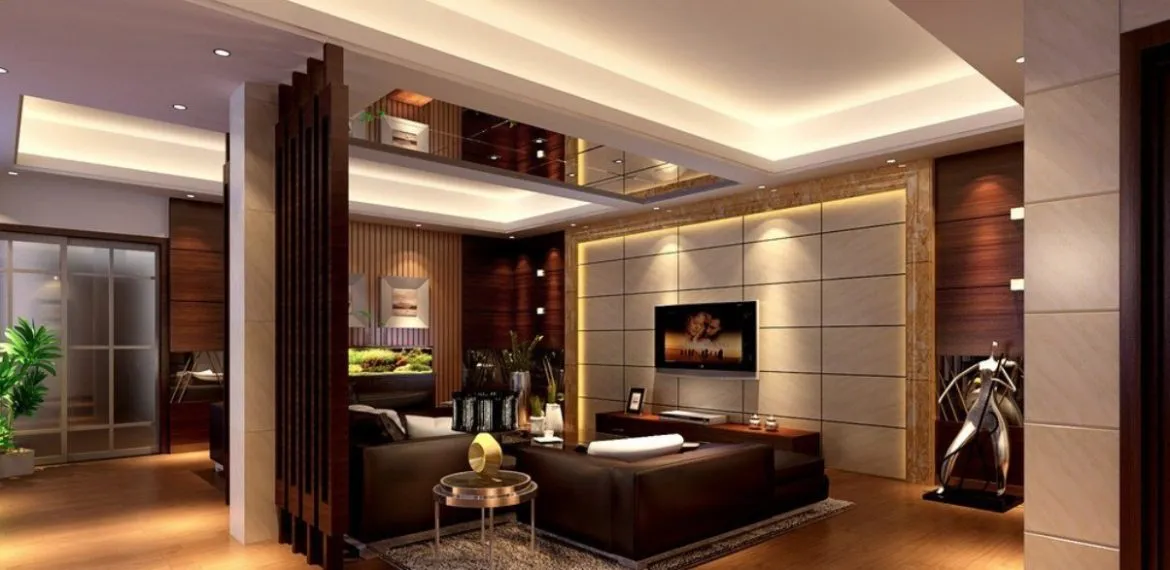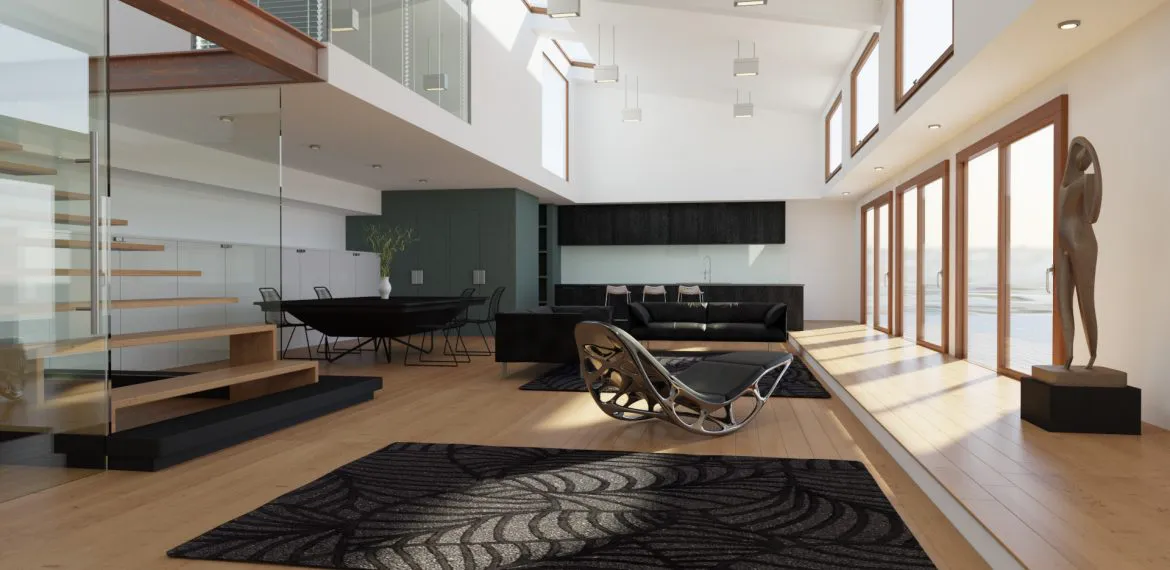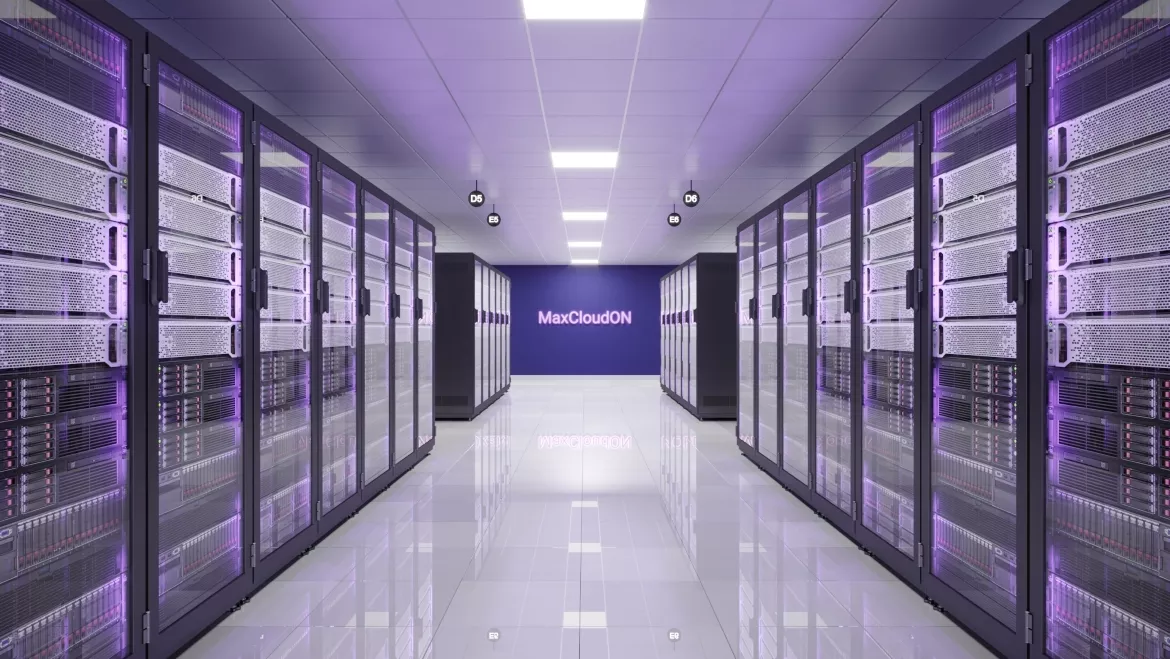 Software
No software constraints – use your favorite 3D applications. The software installed on the servers is solely your responsibility, as well as the type of software licensing (if necessary). Start with a clean installation of your OS (pre-installed and configured by us) and install the required software for rendering. No need to change your workflow – you can work with apps like 3ds Max, Maya, Cinema 4D, Blender, Redshift, plugins like V-ray, Octane Render, Forest Pack, Railclone, custom scripts, and more.
CPU servers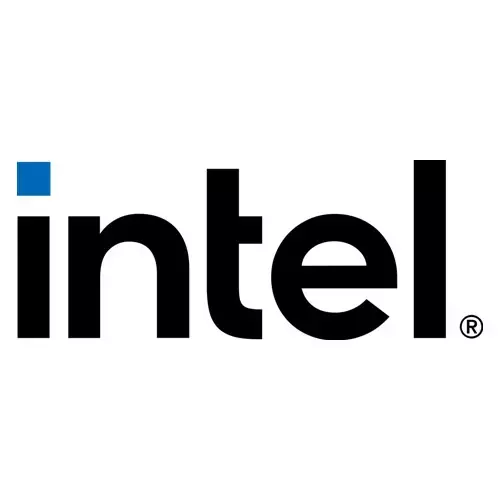 Intel Xeon Servers
– suitable when you need to transfer rendering to another machine so you can use your primary computer for creating the next project or to meet the deadline.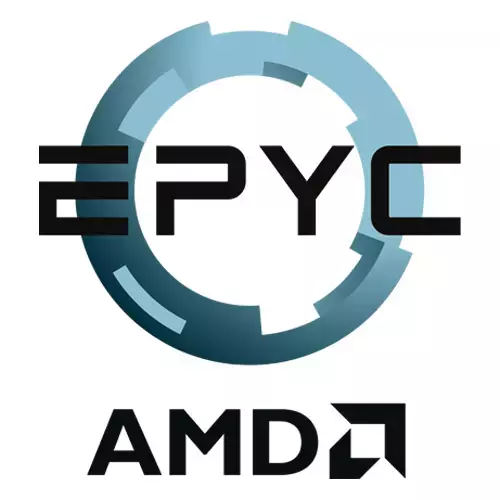 AMD EPYC Servers
– more appropriate for bigger projects and companies, or 3D artists, with a large workload, for which you need all possible cores to be able to finish the project before the deadline. With AMD EPYC servers you get a high core count allowing faster rendering.
GPU servers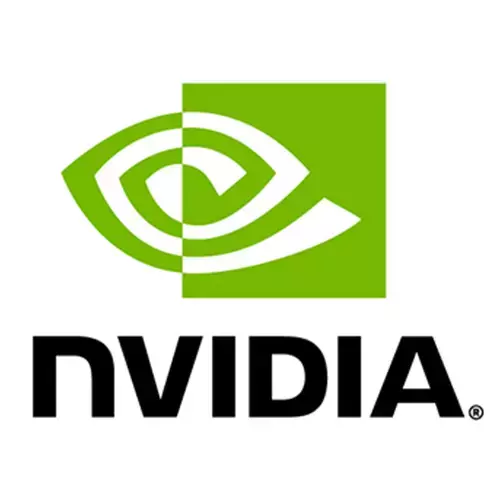 NVIDIA GPU dedicated servers
– if you're rendering large models, or have a visually realistic scene with 4K textures, a pack of GPUs will certainly make that more enjoyable.
NVIDIA Cloud Desktop
– if you want to access a high-performance workstation from everywhere around the clock without the time-consuming maintenance.
Our hardware is set up in a way that can handle heavy workloads and has sufficient cooling and power, so you don't have to worry if you need to run it for a long time.
Our experience
We have more than 10 years of experience as a traditional render farm. In our work process, we've decided to move to virtual dedicated servers for rendering – we found out that this is more convenient and flexible for our clients. We deeply understand the pain of 3D artists regarding the "wasted" time of rendering customer projects, especially when the deadline approaches. Our render farm aims to meet the growing needs in the field of 3D animation and to lead the market with competitively-priced and reliable cloud rendering.
What our customers say about us
Clusters Creative

"The fastest dedicated VPS we have used. The rendering nodes are really dedicated and you'll get what is advertised. From a small freelance artist to a big design studio – it's applicable."
Vaya Studios

"We've been using Rend-it's (now MaxCloudON) services many times when we are not able to keep the deadline with what we have in our inhouse render farm. Fast and responsible, they have always saved us."
Studio IQ

"Excellent service and support, awesome pricing. You can install whatever software one might need, there are no restrictions. Took the time to help me to perform distributed rendering. Highly recommended."
Our future plans
We constantly improve our service. Our current focus is on green and sustainable energy – our contribution to saving the environment. If you think that our service could be improved or adjusted to fit your needs better, we are open to suggestions – contact us.